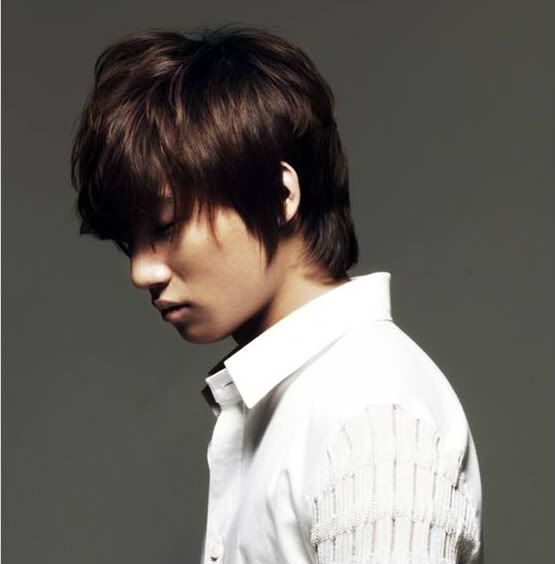 A representative from YG Entertainment announced on the 4th that Big Bang's Daesung will officially debut as an actor on writer Song Jina's "Zero Plus". Big Bang's T.O.P was originally meant to appear on the movie.
Daesung, who has already shown his acting skills through the musical 'Cats', is also scheduled to release a solo album early in the year.
"Zero Plus" is a movie about the love, dreams and challenges of students at Kaist University, and is scheduled for release in the earlier half of the year.
Source:
Click Here
Credit: sjy.x @BBVIP