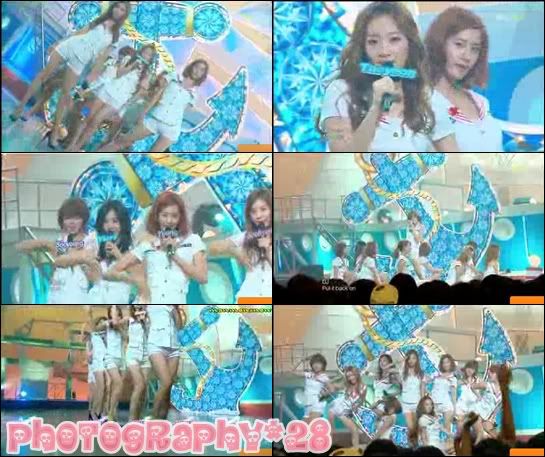 One year ago, Korea national girl group, So Nyeo Shi Dae/SNSD/ Girls' Generation is the most popular girl band with their single Gee and Genie. As you all know Genie is one of their controversial single because accused of copying song or plagiarism. Genie or Tell me your wish[Sowonuel Malhaebwa] which similiar with Uzbek singer song, Ruqsga Tushigin. But, SM Ent. has been confirmed that the song is already SNSD song.
Now, there is a singer has a single which similiar with Genie. Check this out!
Compare:
SNSD..
hmm, what do you think??? Is that similiar or not? hahaha~!
Actually don't be rude or something with this post, i'm just tell the truth and all the article naturally come from my mind. XD
Get success for the three singer!
Credit: Trifosa M. ; YouTube