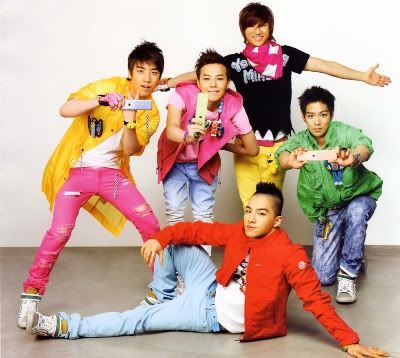 Finally BIG BANG has been released the Music Video of their new japan single, Tell me goodbye. They released the Music Video few hours ago. I REALLY LOVE THE PIANO!! It really nice!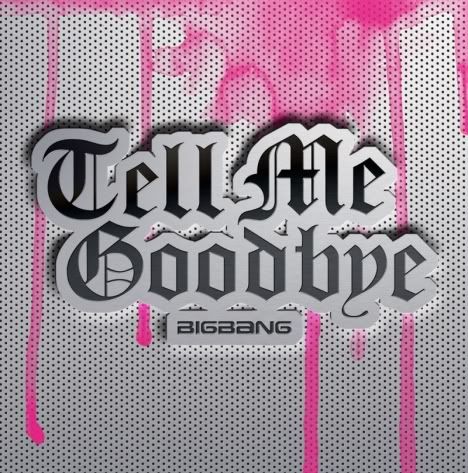 GD IS REALLY COOL WHEN HE RAP ON THE STAIRS AND IT'S STILL RAINY!!!! OHMGD! I'm Going crazy with this.... XD Who's the girl on the MV? I think she is beautiful. TOP's hair now like Key SHINee on Ring Ding Dong. He dye his hair with COLORFUL Color.
Check the MV bellow....
Credit: YouTube, Jenpoo