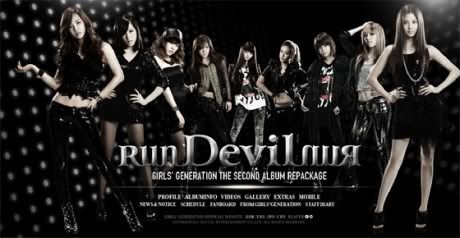 So Nyeo Shi Dae, has finished their promotional activity of their 2nd Album Oh! Now they back with new concept, Black Soshi. As you know that Black Soshi ever appeared on Oh! Music Video[in the end of video]. SNSD have revealed the concept photo from a week ago and on 17th March they have released the song and Music Video. 'Run Devil Run', is the title of SNSD new song. They will appear and perform the new song on KBS Music Bank.
Let's check it!
Concept Photo...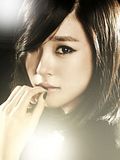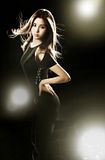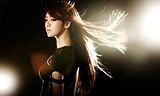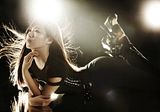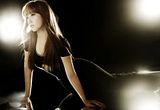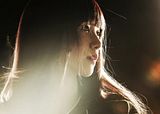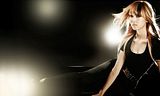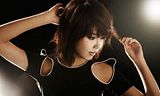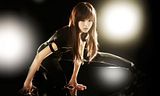 MV...
Click here to download 'SNSD - Run Devil Run'
If you notice the concept photo or the video, you will find that their costume is really Elegant and fashionable. And if you notice one of Hyoyeon costume, you will find that her costume is same as Minzy costume on 'Try to Copy me' MV. I think Lee Soman made a 'Fashionable Concept' for SNSD. But, some people think that SNSD follow the other girl group concept like KARA and T-ara. KARA and T-ara concept is Dark or Black concept, and now SNSD also use it. It isn't make sense, I think Black concept is a trend.
What do you think???
Source: Youtube, allkpop, jenpoo
admin~